MecWise SALES & DISTRIBUTION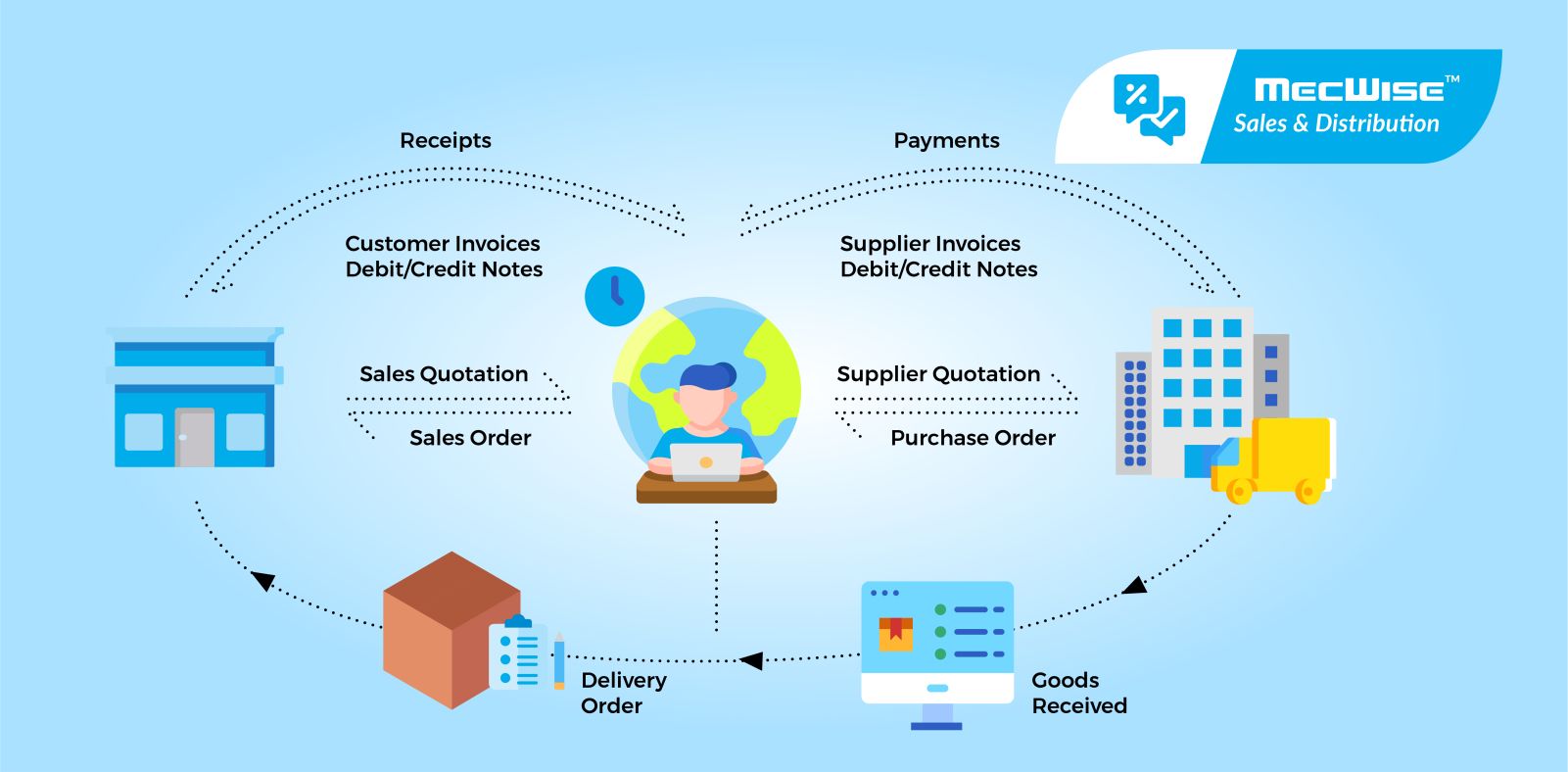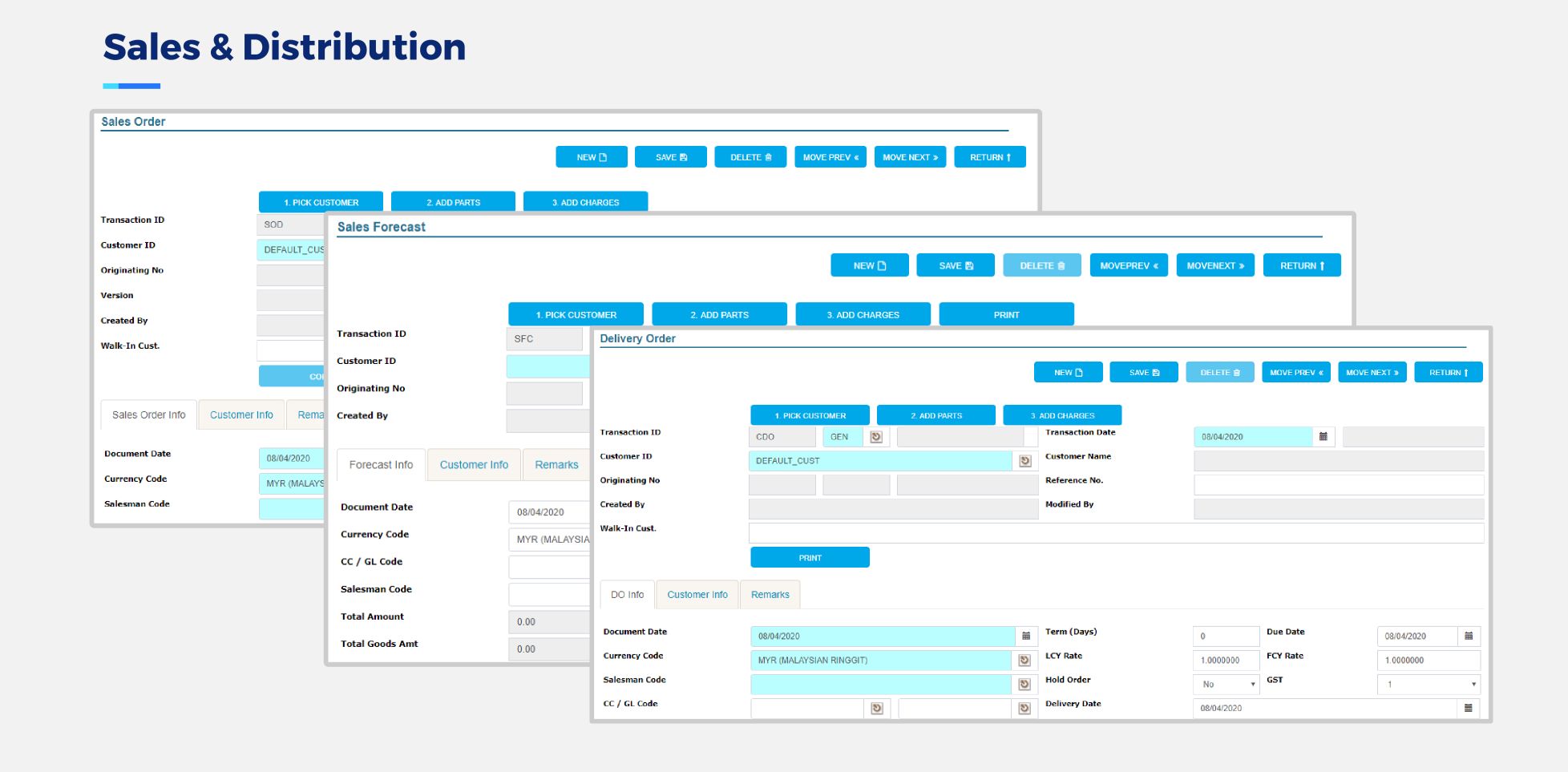 MecWise Sales and Distribution implements functions of order placements, order scheduling, shipping and invoicing. Sales and distribution management takes the responsibility of making sales and manage the distribution chain.
The main aim of any distribution business is to optimize the sales efficiency and prices along its supply chain. Processing customer orders is the second critical function. Maintaining continuity in market supplies is extremely important for a business.
MecWise Sales and Distribution enable your sales department gain access to critical information at the right time thereby helping them plan efficiently on the basis of demand, ensuring timely deliveries accompanied with customer satisfaction.
Optimize your sales management and fulfillment through MecWise Sales and Distribution which includes issuing Sales Quotation, Sales Order, Delivery Note, Sales Invoice, Debit Note, issuing replenishment orders, accept returns, split orders across multiple warehouses, allocate inventory, verify credit limits and many more. This will improve your sales and distribution processes and automate integrated workflow to avoid fulfillment delays.
Power up your business today by managing sales and distribution processes with real-time visibility through MecWise Sales and Distribution.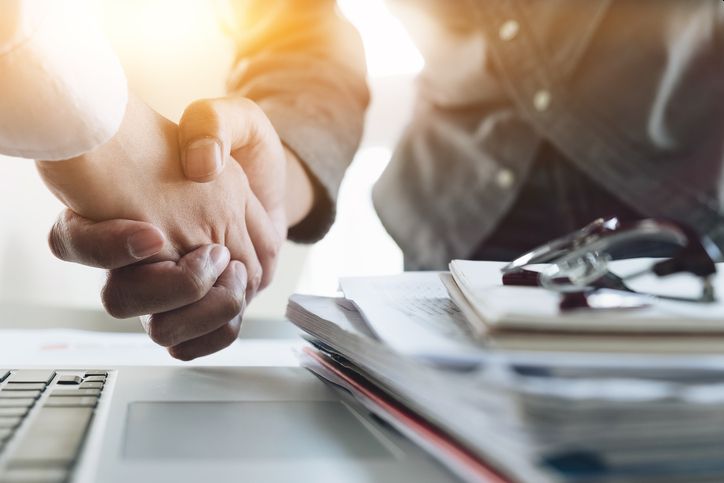 MecWise Sales and Distribution fully integrates with the entire MecWise e-Business suite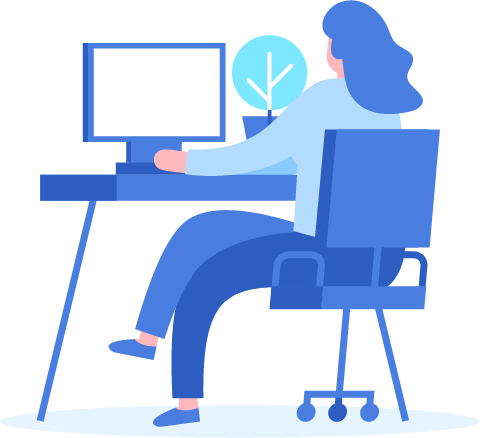 - Comprehensive customer management, pre-sales and sales activities of the organization
- Complete stock-to-dock tracking of sales order processing cycle
- Detailed Customers/ Business Partners/ Dealers database
- Commission agents/ sales person
- Multiple price lists
- Order amendment history
- Authorization of orders and invoices
- Order scheduling
- Invoice generation
- Customer-specific prices
- Sales Quotations
- Letter of credit
- Export management