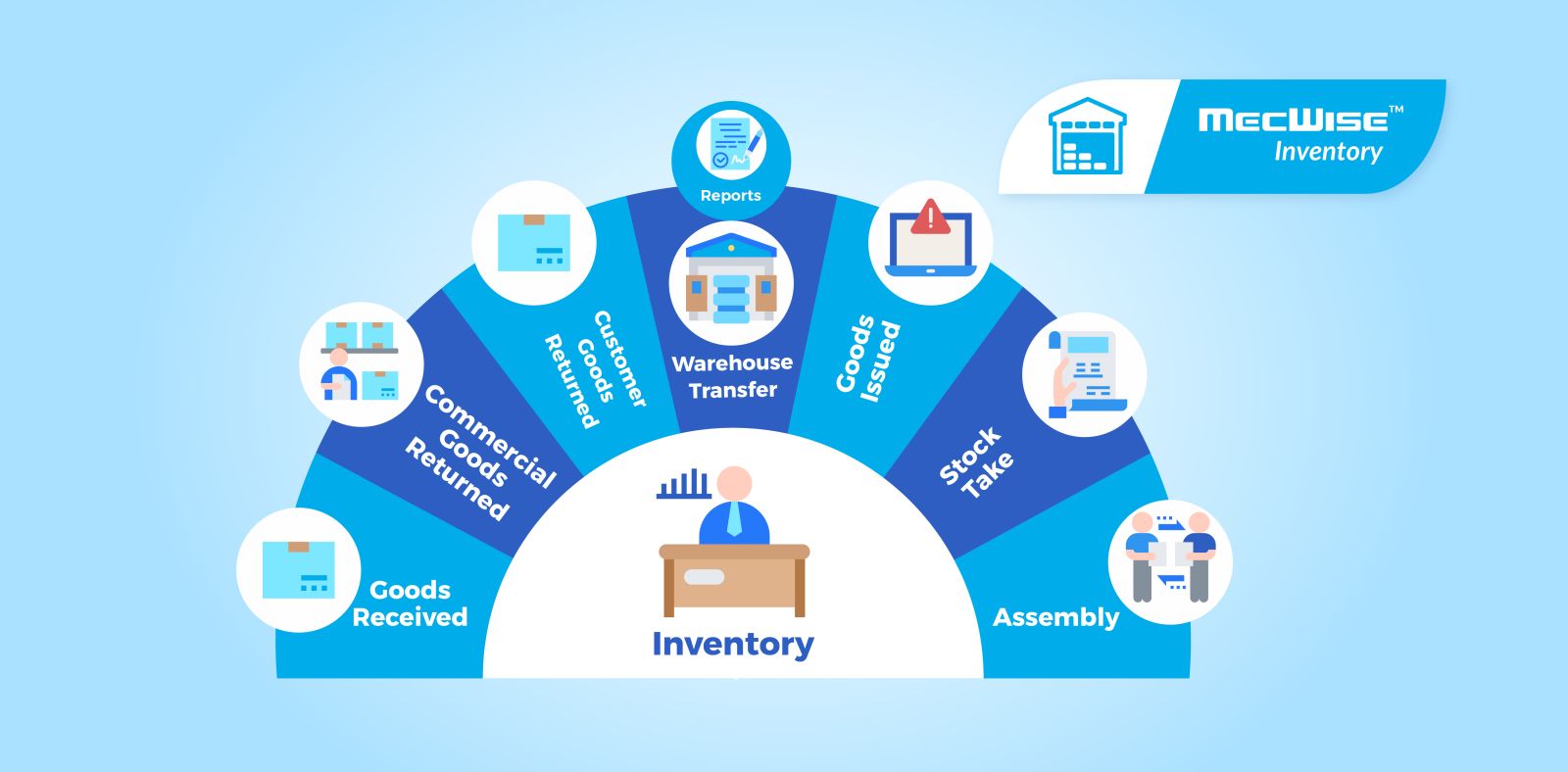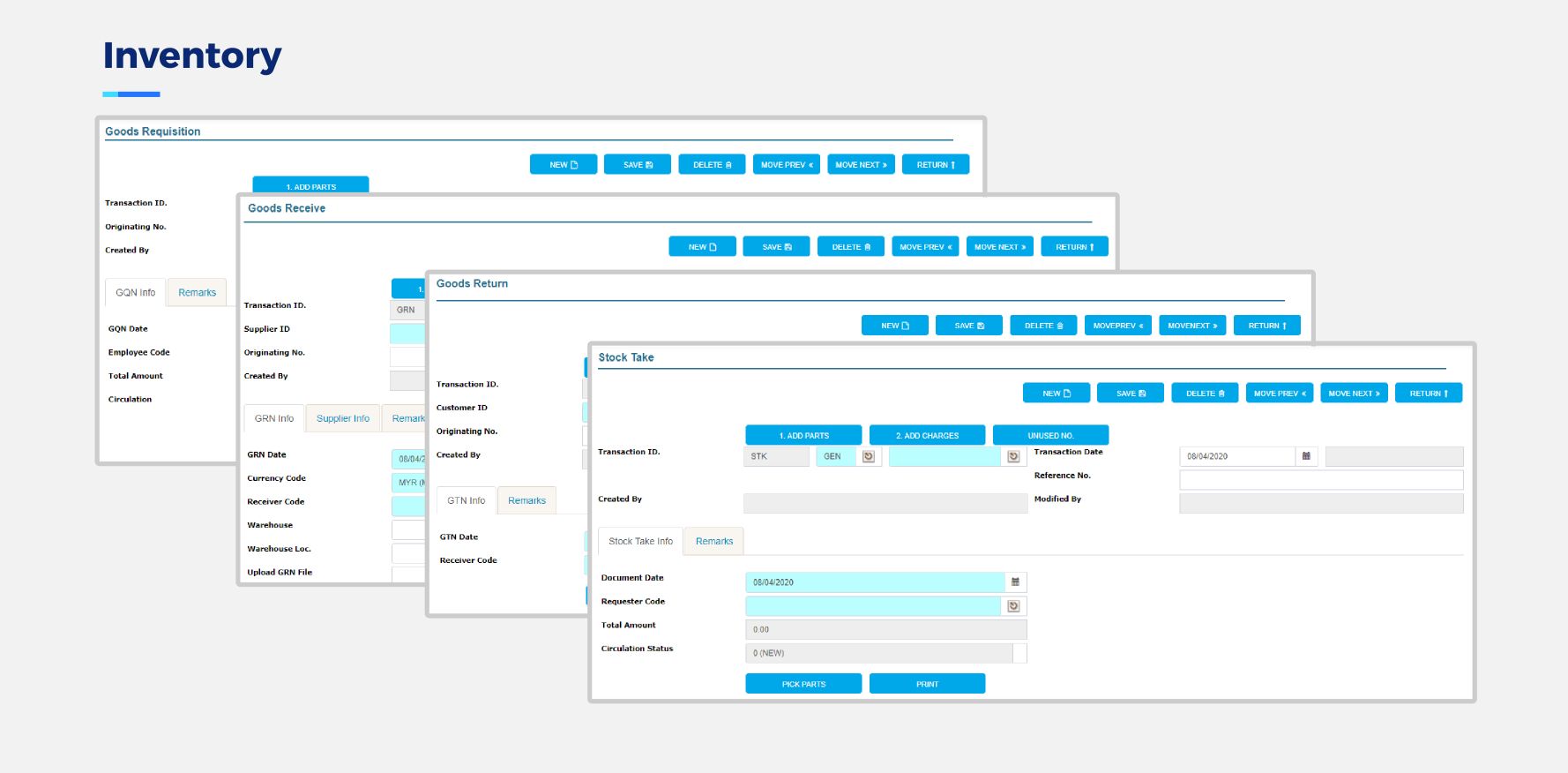 One of the biggest factors in having good cash flow management is having an effective management of inventory levels because inventory can be considered as one of the largest investments of a company.
MecWise Inventory provides you with the necessary tools to effectively manage your inventory. Among the functions are recording the cost and movement of goods, cost of goods sold ( COGS ) and many more critical inventory data tracking.
This module will help you to generate reports of balance sheets as well as financial statements.
Also included in our inventory module features are extensive reporting capabilities, maintenance programs for physical counts, adjustments and the ability to maintain inventory in multiple distribution centers.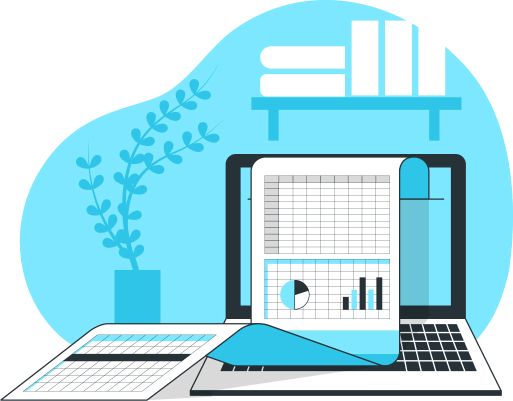 MecWise Inventory fully integrates with the entire MecWise e-Business suite
MecWise Inventory is designed to maintain master records, perform inventory control, on screen inquiry, generate inventory reports and other functions supporting the administration of stocks.
System generates various inventory reports for management analysis on inventory sales and turnover performance.
From the system, users can identify performance of inventory items without much delay and have better control over your current assets.
- User defined method of costing > Weighted Average, FIFO or Standard cost
- Update Inventory records automatically for goods received, stock   transfer, returns and adjustments
- Multi Warehouse stock control and online screen displayed
- Inventory Movement report to keep track of physical inventory movement
- Online enquiry to find out Stock level and movement
- Inventory Posting to calculate Cost of Goods ( COGS ) automatically based on account setting